SERVICES
We're full service.
Like, really full service.
No outsourcing, and 100% Canadian.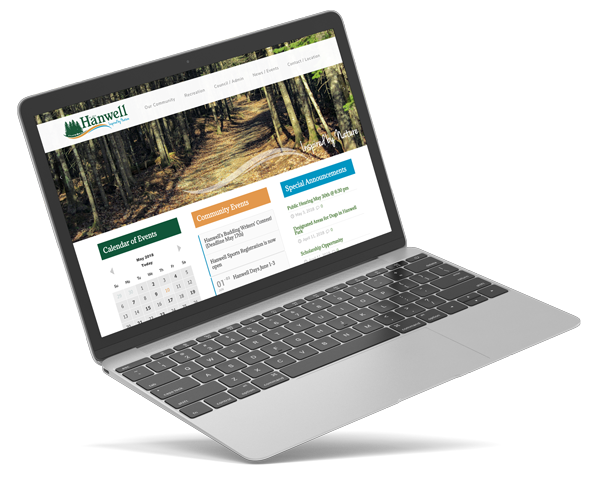 Web Design & Development
We've been designing and developing websites for a long time. We've gotten pretty awesome at it.
Municipalities, Civic Groups, Non-Profits, Service Organizations, Small Businesses, Real Estate Agents, Restaurants, Auto Dealers, Unions, Lawyers, Chiropractors, Powersports, Yard Equipment, Photographers, Churches, Bands… and the obligatory "and much more…". Not matter your specific need, welcome home.
– 100% Responsive Design – 100% Future-proof – 100% Scalable
Graphic Design &
Branding
We design. And we do it real good.
We are absolutely bonkers about working with businesses and organizations to help them discover the question of "What do we look like?" We're fanatics about Brand Identity and designing logos. We also like to put a special little touch to designing brochures, a fresh set of business cards, a full company rebrand, or a full multi-platform marketing campaign.
Vagrant's got your Graphic Design needs covered.
Marketing Solutions
S.E.O. …cial media. It's a big deal these days, so why not get the best to help you out? Whether you need updated Facebook ads, or complete managed analytical services, we want you to reach the highest metrics imaginable.