ABOUT US
Jump behind the curtain and meet us.
We are small, but we are mighty. Ever wonder who is behind the works you have come to know and love? Look no further! Team Vagrant: we make it and we make it good.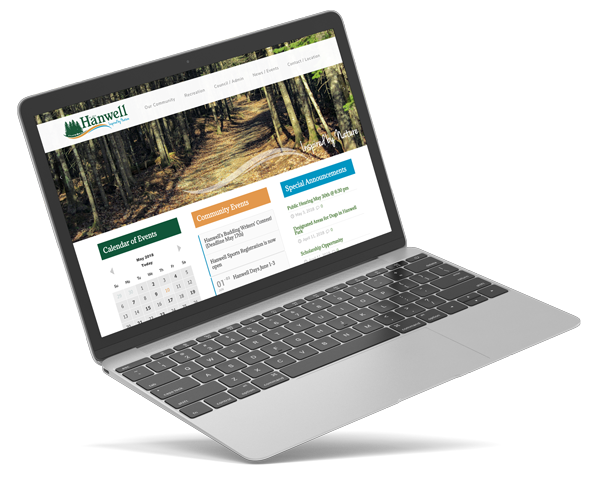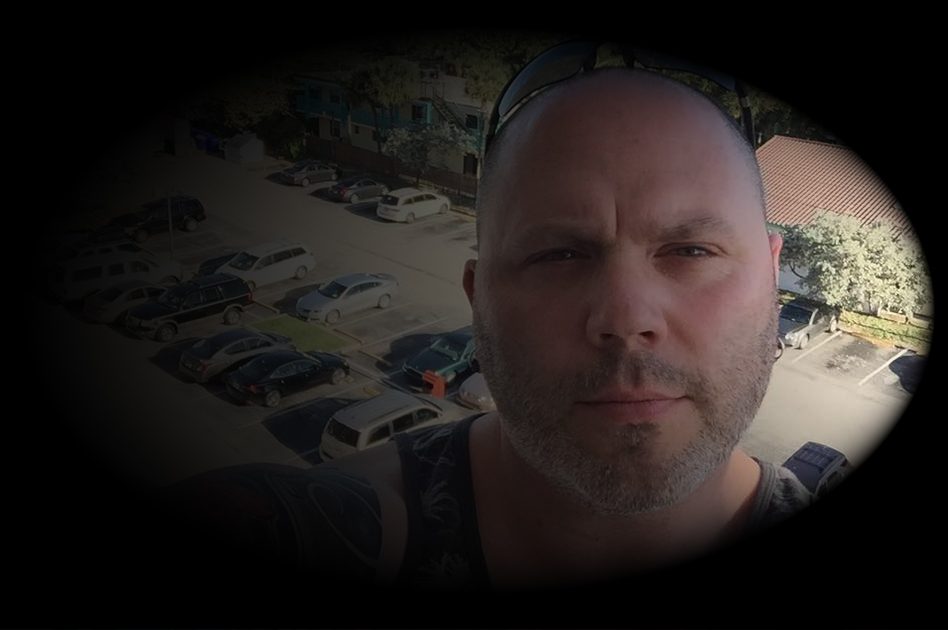 My name is
Carter
---
Read about Carter...

Carter McLaughlin is the founder and Creative Director at Vagrant, providing a diverse array of skills, services and specialties to Vagrant's clients. He brings over 18 years of professional graphic design and website design experience to our client's projects.

Carter has tattoos, and honestly… he'll probably get more. Sometimes he has a beard, but not all the time. But most importantly, he has 2 beautiful daughters; Emme and Lily, who pretty much make his world turn.

Carter used to be in a rock band. We swear it. There's proof. In fact, funny story.. Carter's first website build was for his band's website. No, we're not going to paste a screenshot. It was horrible.

Carter's favourite question is "Why the name Vagrant?", which we answered as best we can further down on this page.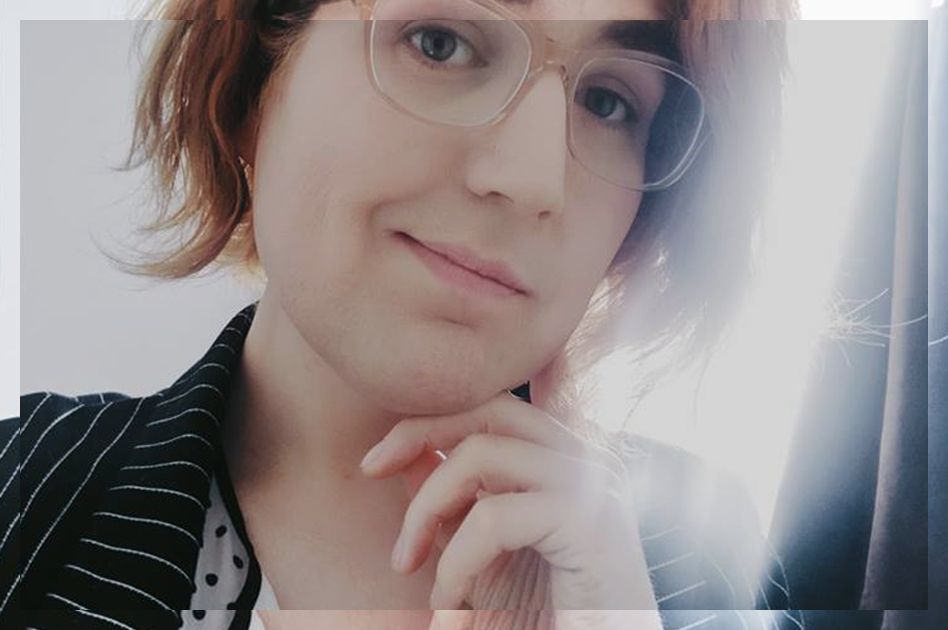 My name isJess
---
Read about Jess...

Joining the team full time after retiring as a sought-after freelance designer, Jessica is Lead Web Developer and resident Designer.

With over a decade of experience, Jessica brings her skills as website developer (working with both WordPress and Joomla), as well as her incredible talents in branding and graphic design, photography, and witty, fast paced humor.

Outside the office, Jessica is currently our literal resident Vagrant, and you can be sure to find her spending weekends backpacking and hiking across Eastern Canada, at any number of music festivals, or hanging out with her rescue cats, Delilah and Oidhche (who, we should add, can sit on command).
Why the name "Vagrant"?
We get that a lot. Understandable, fair and valid question. So here goes…
Back in the internet's infancy.. back in the days before Facebook, Twitter or social media, ruled a form of social communication called "Message Boards". You may also know them as forums. Carter founded an e-zine and accompanying forum called "The Vagrant Cafe". The thought process behind naming the website, is that the internet was very much a wondering mass of people, browsing around, looking for something. A place to belong.
The definition of "Vagrant" is "One who wanders from place to place without a home." We wanted "The Cafe" to be a place to call home. The Vagrant Cafe was a fun, non-judgemental online destination where young people could visit, talk about music, politics, faith and even the menial day to day stuff. Basically a "pre-Facebook".
As Carter moved more into website hosting and web design (at first, mainly for members of The Vagrant Cafe website), the name followed him. Vagrant Hosting… Vagrant Web… Vagrant Web & Creative… and finally, Vagrant Creative.
So that's it in a nutshell.
Vagrant Creative. You found a home.